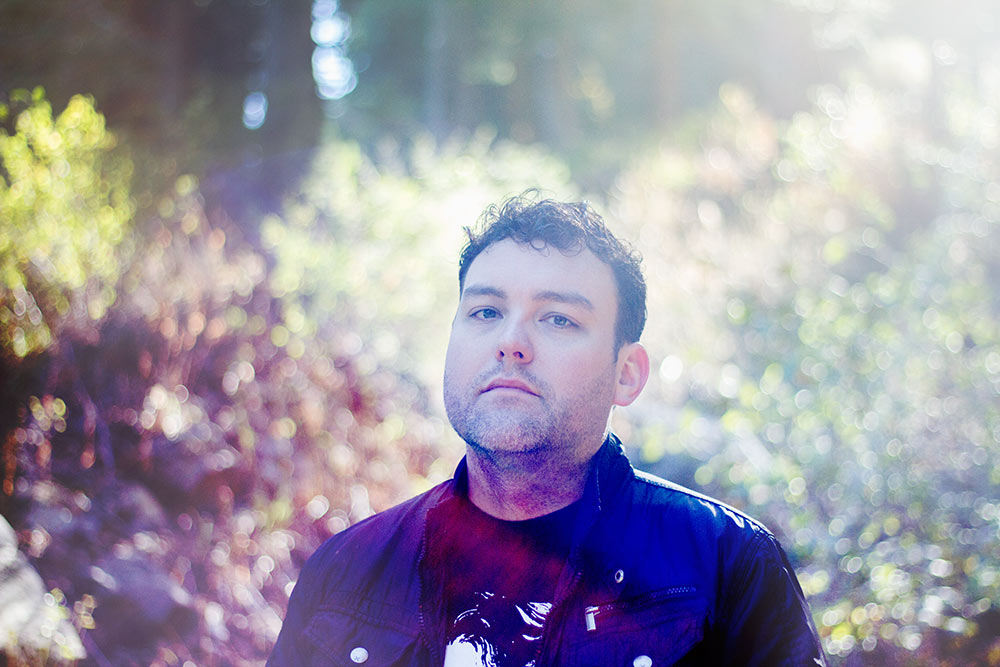 photograph by Patrick Scott Bell
---
My albums, and the songs on those albums, are...
written, produced, and performed by Chris Zabriskie
published by You've Been a Wonderful Laugh Track (ASCAP)
free to use, share, and adapt worldwide via the Creative Commons Attribution 4.0 license
I do not sell other licenses or sign permission forms.
Please take a moment to read the Creative Commons Attribution 4.0 licensing terms.
---
These organizations have used my songs in their videos, advertisements, exhibits, programs, podcasts, and more. So can you.
adidas, BBC, Brown Jordan, CBC, Condé Nast, The Economist, Gawker Media, The Getty Museum, Major League Soccer, Mashable, Mother Jones, The Museum of Modern Art, Museum Victoria, The New York Public Library, Nissan, NPR, Nvidia, PBS, Reuters, The Wall Street Journal
My film credits are available at the IMDb.
---
I can't accept donations, but you can pay any amount you want for my songs and albums at Bandcamp.
And every play or purchase of my songs on Spotify, iTunes, etc. supports me directly.
Thank you! ♡
---
---
PO Box 1416
Orlando, FL 32802
USA