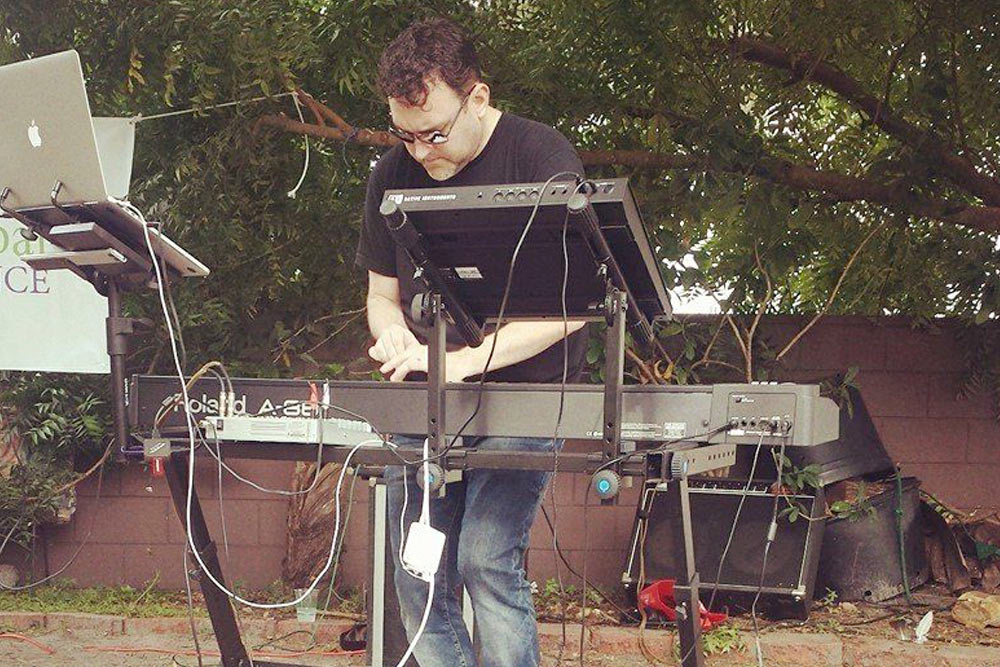 ---
My songs are written and performed by me, Chris Zabriskie, published by You've Been a Wonderful Laugh Track (ASCAP), and licensed under a Creative Commons Attribution 4.0 license.
Please take a moment to read the Creative Commons Attribution 4.0 licensing terms for more details.
---
Credit is the only requirement for free use, even for commercial works.
The credit can be as simple as "Music by Chris Zabriskie" or "[song title] by Chris Zabriskie," and you're welcome to place it where it makes the most sense for your project.
---
Use of any of my songs without credit is not allowed.
---
Creative Commons licensing is the only licensing available for my songs.
I no longer sell licenses or sign permission forms.
---
I do not place copyright claims or advertisements of any kind on YouTube videos using my music.
If you receive a copyright notification on a video that includes one of my songs, please contact me immediately and we'll get it removed.
---
I can't accept donations, but purchases at iTunes, Bandcamp, and other sites directly support me and my music.
Thank you!
---
Clients: PBS, adidas, The Wall Street Journal, BBC, Major League Soccer, Nissan, The New York Public Library, Gawker Media, Mother Jones, NPR, Brown Jordan, Mashable, Nvidia, The Museum of Modern Art, many more