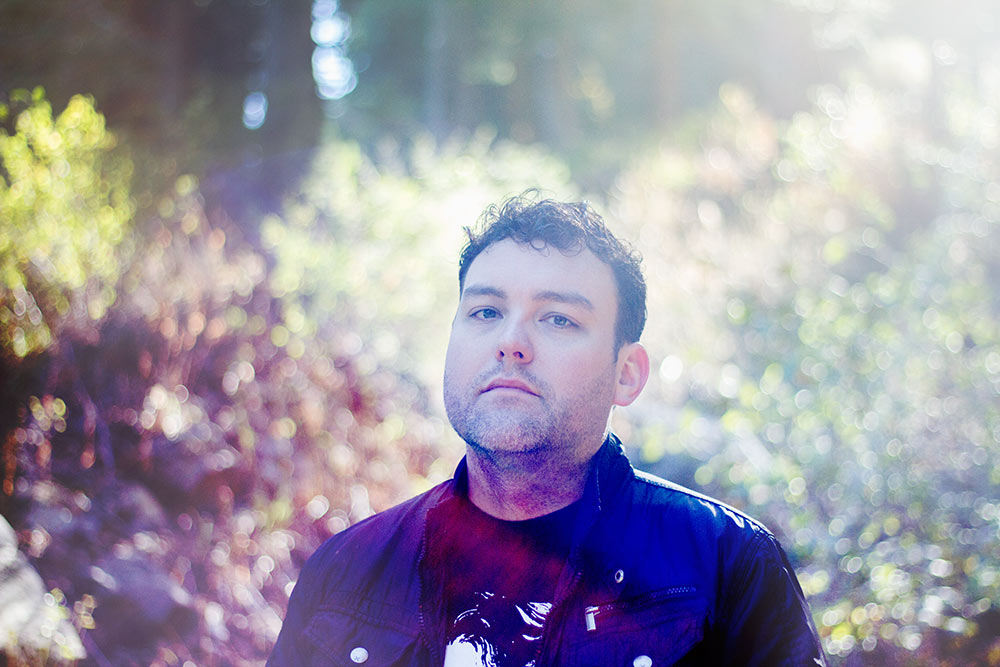 photograph by Patrick Scott Bell
---
I use the Creative Commons Attribution 4.0 license to share my music worldwide.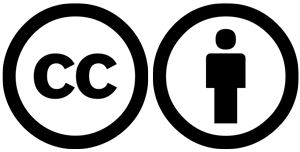 ---
This license allows you to use my songs for free as long as I'm given credit in your project.
The credit can be as simple as Music by Chris Zabriskie or ("song title") by Chris Zabriskie.
You are welcome to include the credit wherever it makes the most sense for your project, including descriptions of online videos.
Please take a moment to read the Creative Commons Attribution 4.0 licensing terms for full details.
---
Creative Commons is the only licensing available for my songs. I do not sell licenses removing the credit requirement, and I don't sign other release forms.
---
I can't accept donations, but my music is available to stream or purchase most anywhere online (Spotify, iTunes, etc.).
You can also pay any amount you want for my songs and albums at my Bandcamp.
Thank you! ♡
---
---
PO Box 1416
Orlando, FL 32802
USA